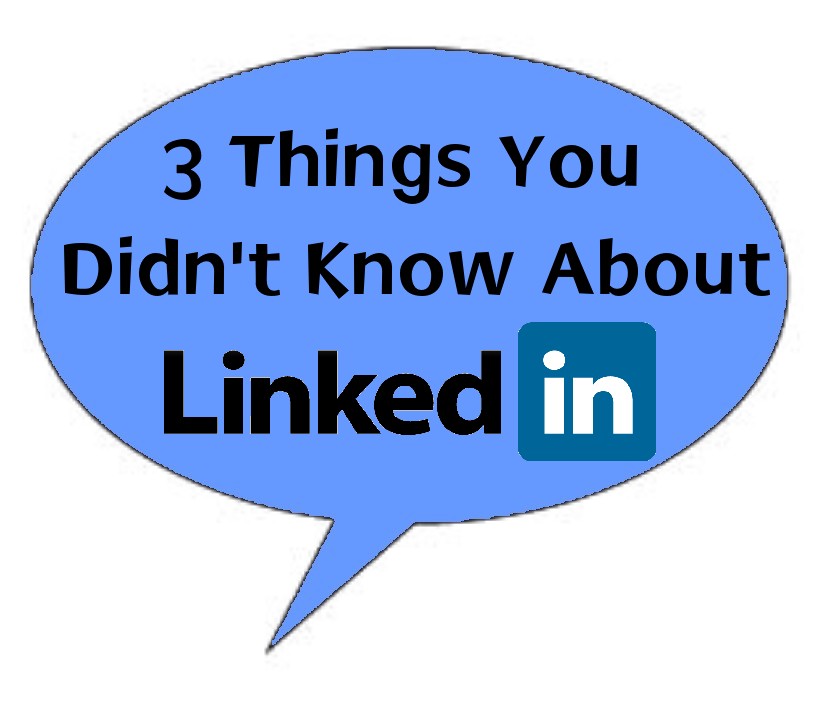 Even if you use LinkedIn regularly, there are probably a few things you don't know!  Here are three things that are less obvious.
1. You can create a Company Page as well as your Professional Profile
This is your opportunity to tell LinkedIn users about your company, add your logo and another picture, gain followers, and tell your story.  This is where people can go to see your company employees, job opportunities and see your company's latest news.
To create a Company Page, you need to go to the Interests menu > Companies:
On the right hand side, under Create a Company Page, click on 'Create' and follow the instructions.
Don't forget to follow Button Help on LinkedIn: www.linkedin.com/company/button-help
2. You can create your own Headline
Under your name on your profile is a Headline – you can edit this.  If you don't choose your own, this will default to your job title.  This is the first thing people read about you, so make sure it is catchy and descriptive.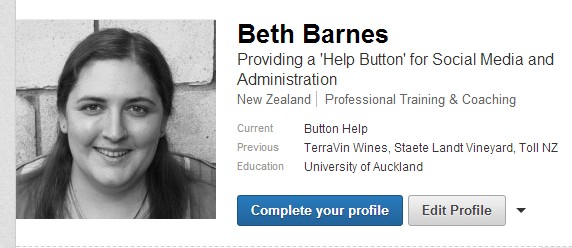 To change this, you need to 'Edit Profile' then click on the little pencil beside the Headline.
3. Add Volunteer Experience to your Profile
LinkedIn allows you to add your Volunteer Experience to your Profile, like you do with your Work Experience and Education.

LinkedIn did a survey recently and found that 41% of prospective employers consider volunteer experience as much as they consider paid work; and 20% have hired on volunteer experience.  So while it might feel like you're 'blowing your own trumpet', volunteer experience is an important part of your CV.
Here are some interesting facts about LinkedIn users: